People



Yaping Zang

Professor

CAS Key Laboratory of Organic Solids

Institute of Chemistry, Chinese Academy of Sciences (ICCAS)

Email:

zangyaping@iccas.ac.cn



Yaping Zang received her Ph.D. in 2016 from Institute of Chemistry, Chinese Academy of Sciences (ICCAS), working under the guidance of Prof. Daoben Zhu and Prof. Chong-an Di. She then moved to Columbia University as a postdoc research scientist working with Prof. Latha Venkataraman at the department of Applied Physics. In 2019, she returned to Beijing and joined the faculty at ICCAS. Full CV


Dr. Kai Song
Postdoctoral Researcher
Email:
songkai@iccas.ac.cn
Kai received her Ph.D. in condensed matter physics from National Center for nanoscience and technology. Previously,
she focused on ferroelectric materials and devices. She joined Zang group as a postdoc in 2020 and is now working on conjugated
single molecular systems.
Bowen Yang
Lab Administrator
Email:
yangbw@iccas.ac.cn
Bowen received his B.E. degree from Zhejiang SCI-TECH University. In the Zang group, he focuses on measuring electrical
conductivity of single molecules in various environments.
Yaogang Zhang
Graduate Student
Email:
zhangyaogang@iccas.ac.cn
Yaogang received his B.S. in Physics from Southwest University in 2016, and M.S. in Physics from Yanshan University in 2020.
Previously, he conducted theoretical research about the optical and charge transport properties of single molecule. As a PhD
student in the Zang group, he is interested in the fundamental research of molecular electronics.
Junfeng Lin
Graduate Student
Email:
linjunfeng@iccas.ac.cn
Junfeng is a joint graduate student. He received his B.S. in Chemistry from Zhengzhou University, where he worked on chiral
catalysis. He is currently engaged in single-molecular electrical detection.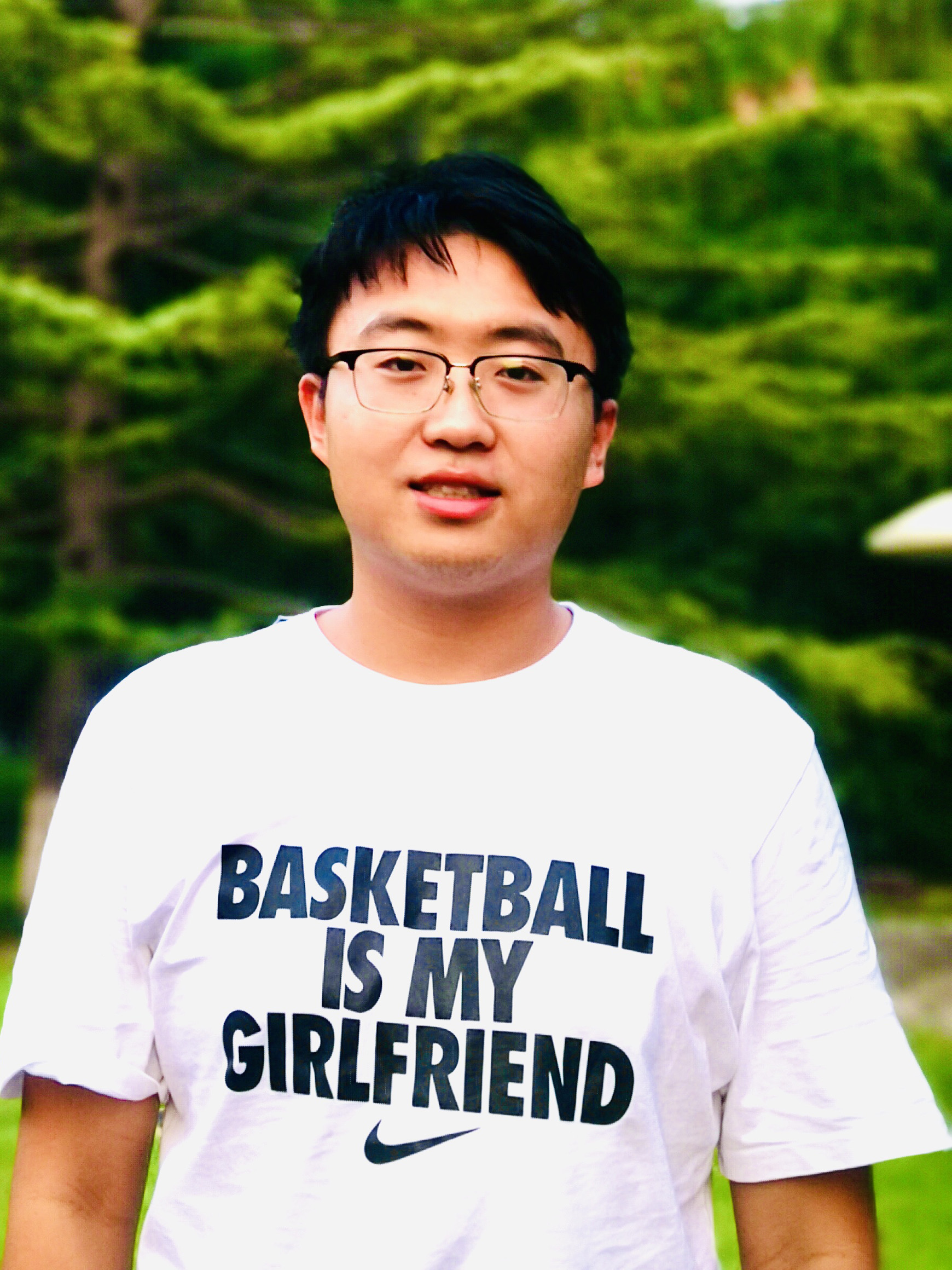 Xuwei Song
Graduate Student
Email:
songxuwei@iccas.ac.cn
Xuwei received his B.S. in Chemistry from Hebei University. During his undergraduate, he had research experience on the
synthesis of cinnamaldehyde with asymmetric structure. He joined the Zang group in 2020 and has been involved in probing interface
properties between metal and organic molecules since then.
Hanyu Zhang
Graduate Student
Email:
hanyuzhang@iccas.ac.cn
Hanyu received his B.S. in 2019 from Tianjin University. His current interest is single molecular charge transport of conjugated
wires.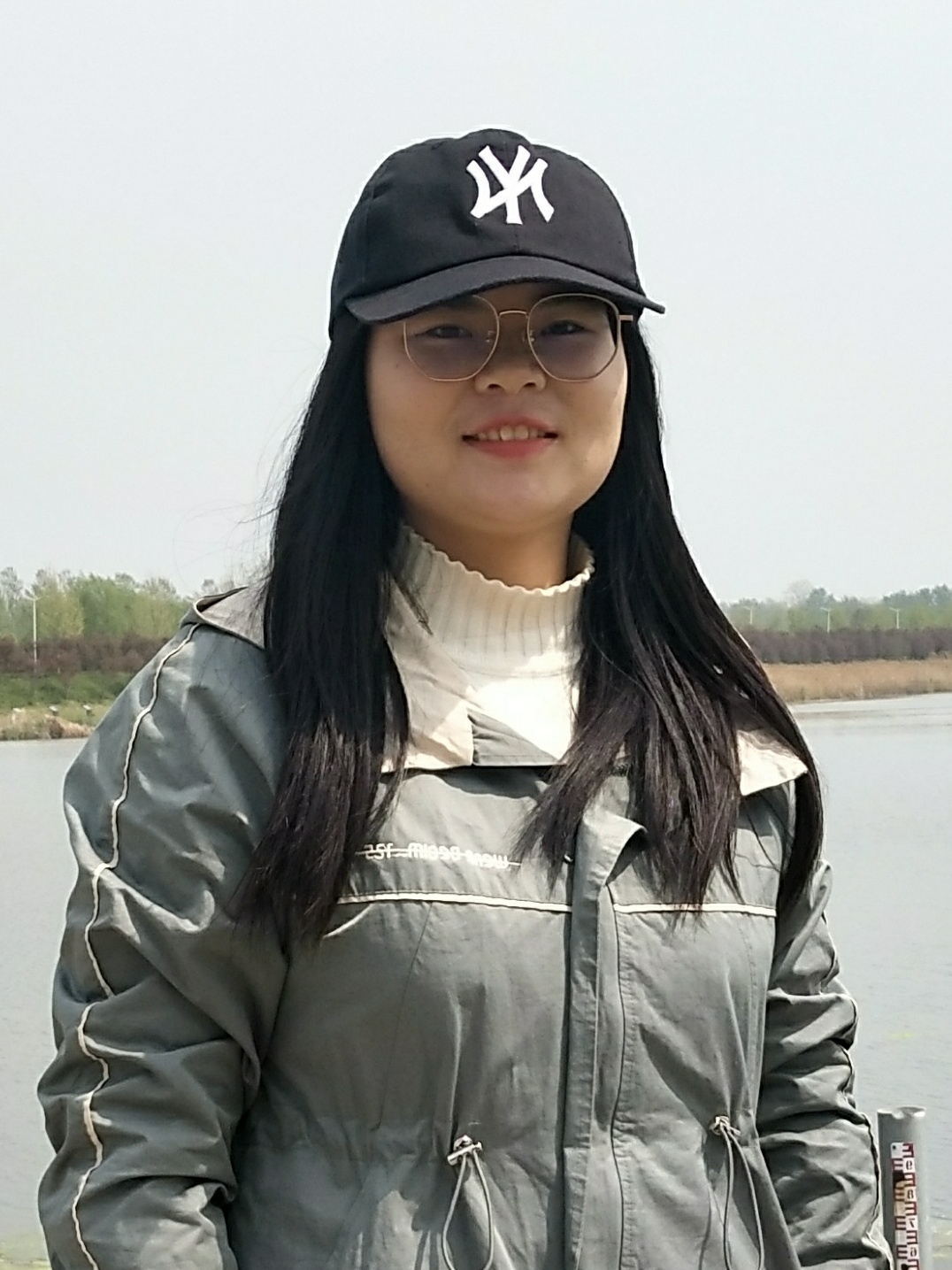 Yaxin Lv
Graduate Student
Email:
Lv13512221775@163.com
Yaxin is a joint student from Tianjin Polytechnic University, where she received her B.S. degree in 2019. She has
been studying the non-covalent interactions of organic electronic molecules since she joined the Zang group.
Qianfeng Gu
Research Assistant
Email:
guqianfeng@iccas.ac.cn
Qianfeng joined our warm group as a research assistant in the summer of 2020. Before that, he worked on the synthesis and
characterization of both inorganic and organic materials as a master student at National University of Singapore. Currently, he is
mainly interested in investigating charge transport properties of conjugated organic semiconductors at multiple scales.